Thank you for your willingness to support the efforts of IDEAYA Inc. and help make a difference in our community.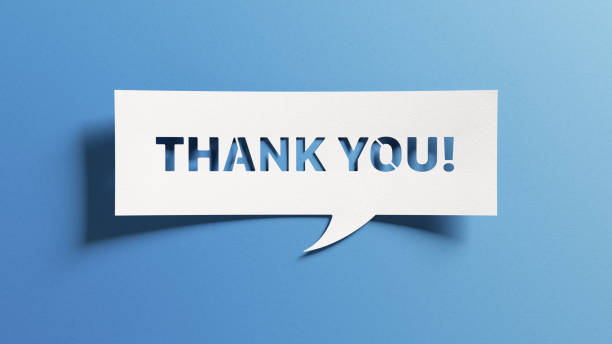 IDEAYA Inc. Scholarship Foundation. (IMMIGRANTS for DEVELOPMENT and EDUCATION of AUSTIN YOUTH AID Inc.)   has a passion to help the genre of 'financially, socially and academically disadvantaged youth' in attaining employable skills (instead of falling through cracks of the society) after High School/GED Diploma.
From 2011 to 2019 with the generous help of donors IDEAYA Inc. could award 22 Scholarships. 
Each Scholarship costs about $2000-2500 for four semesters depending on the student course of study and availability of Used Text Books(some time professors require Newest Edition).   
The cost of these Required Text Books are paid directly to Barnes and Nobles by IDEAYA Inc.
This Scholarship pays for Free Required Text Books to financially, academically and socially  disadvantaged students for four semesters to acquire employable skills at ACC or Texas State Technical College
IDEAYA Inc. Foundation funds are being handled by the United Heritage Credit Union of Austin, Texas. You may select the level of participation that best meets your needs by making a one time gift, or a monthly, biannual or annual contribution. 99% of donations will be used to directly fund scholarships.
We at IDEAYA Inc. and the disadvantaged students (who desperately need a helping hand in seeking employable skills after High school since they are no longer are eligible free transportation, free meal and free text books) would be much obliged if you help us with whatever your heart and budget allows.
If you wish to donate by Paypal: Please click on the Donate button.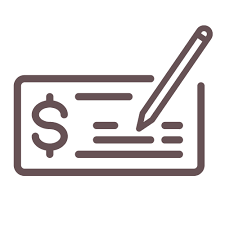 If you wish to donate by Check: Please draw the check to IDEAYA Inc. mail it to the address below or deposit at any United Heritage Credit Union near by you. The address is: United Heritage Credit Union. 
P.O . Box 1648.   Austin TX 78767-1648. 
Please also share about IDEAYA Inc. with your friends and others you know.